RED AND
BLUE CARS
You are the most important visitor in our Showroom and we welcome you to experience a new world of Pre-owned Cars and our excellent A to Z Services.
We appreciate you taking the time today to visit our website. Our goal is to provide you with the best services in selecting the car that you always dream about. Our staff are well qualified and experienced to satisfy all your queries. With a decade of experience in the motor world in Bahrain and abroad, we can personally hand-pick the right vehicle for you.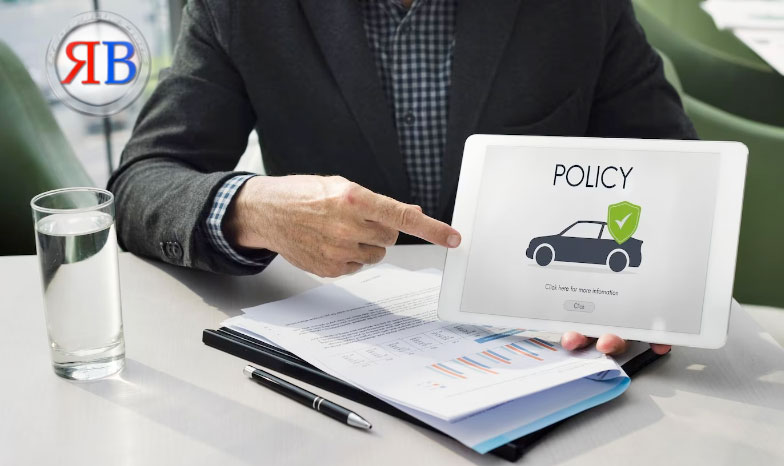 We make continuous market research on the new and pre-owned cars, price changes of fuel, maintenance cost, etc. so that we present you the best cars that suit your personality and style combined with the maximum economy you always appreciate. We want to create value for each penny you spend on your new car.
Absolute peace of mind – 100% transparent deals.
Wide selection of popular / economic / luxury cars and SUVs.
We provide 360° details of all the vehicles on our website.
Maintenance assistance at our associated trusted garages.
Dedicated customer service to answer your calls 24/7 360 days.
Show room opens 7 days a week to serve you better.
Best Car Broker in Your Town
45,000 People Use Our Service!
10 Years Of
Experience
Bahrain's most trusted pre-owned car dealership. Centrally located at Lucky Plaza Building, behind Ansar Gallery, Tubli. We are simply "committed to quality" and we always go the extra mile to satisfy all the needs of our customers.