Best Car Broker
in Your Town
Since 2012 We offer creative
possibilities
With specialists on hand and vast local market experience, we offer A to Z services related to Cars. Feel free to contact us 24/7 to experience unmatched customer experience in Brain.
we want to provide you with the best automotive
experience possible.
We are committed to providing our top-class professional services aimed at the highest satisfaction of our Customers. While you remain in the comfort of your office or home, our dedicated team executes various services for you ranging from the General Directorate of Traffic to periodic maintenance of your vehicle. You name it – we do it! We are proud to serve you as your one-stop-shop for all your vehicle-related services.
Best Choice Of
Cars For
You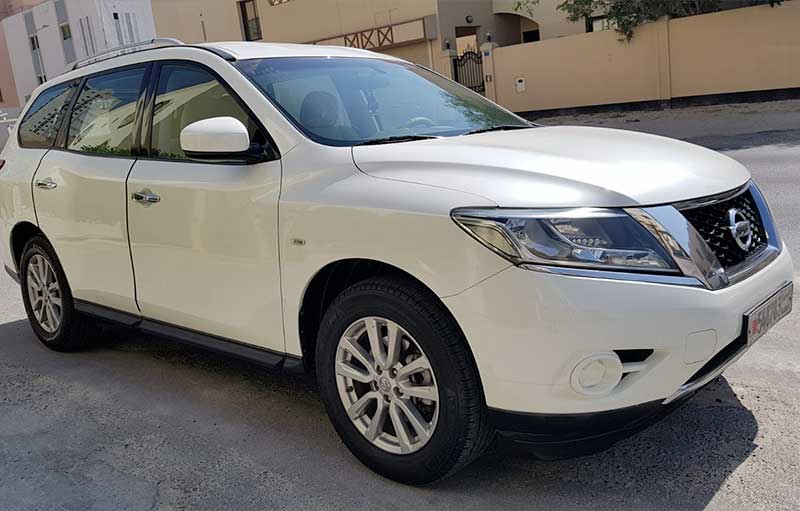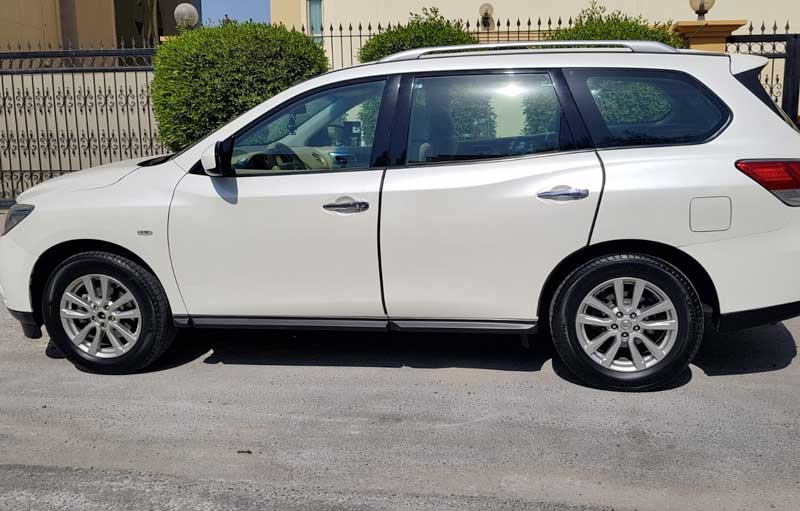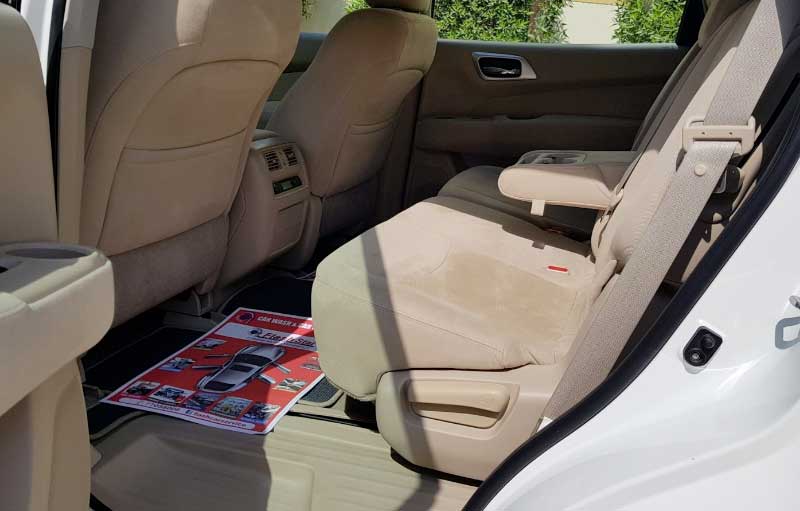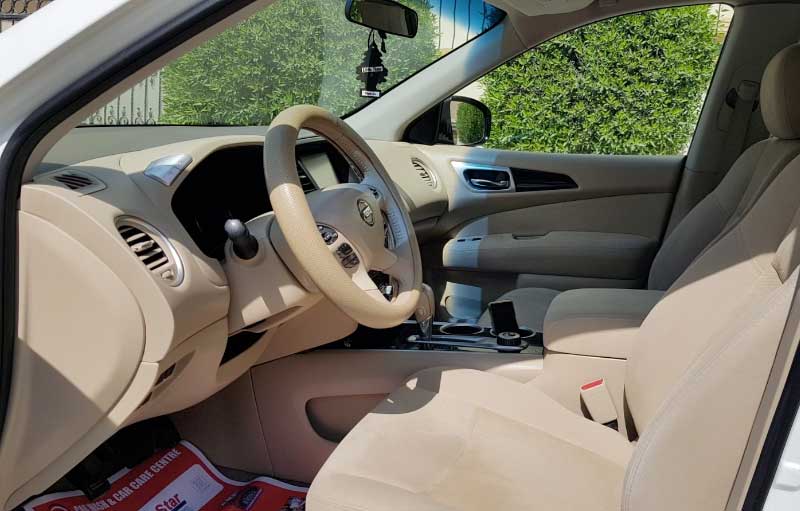 Nissan Pathfinder 4WD. 2015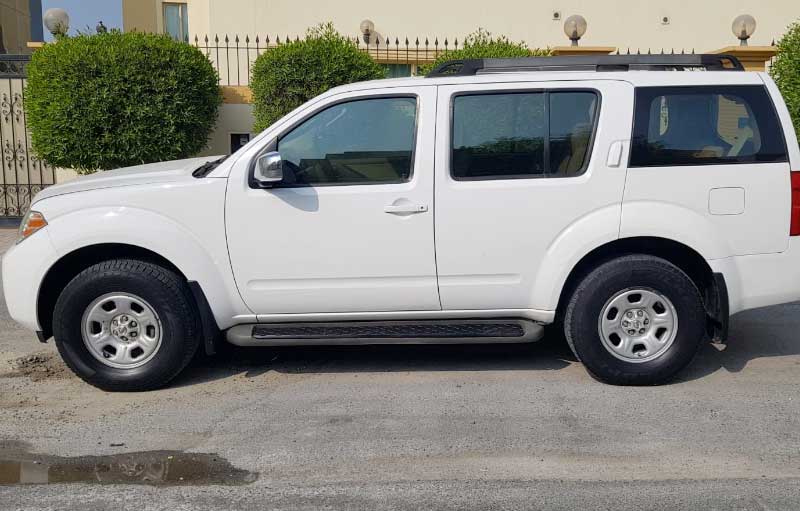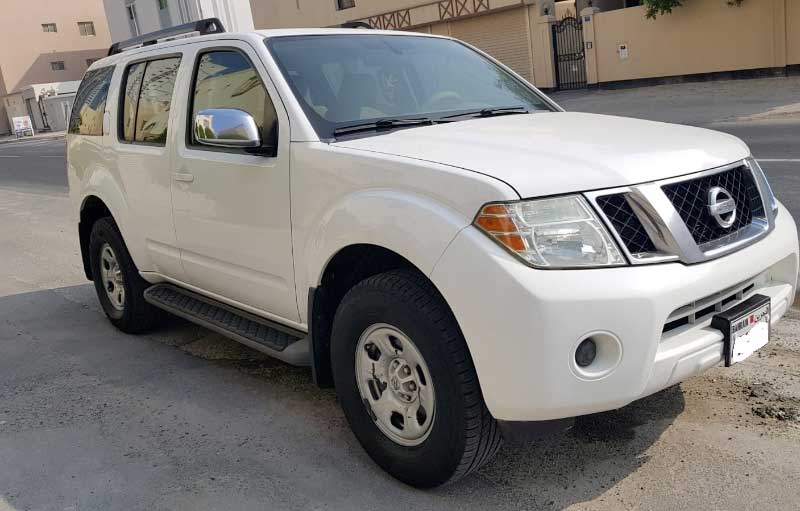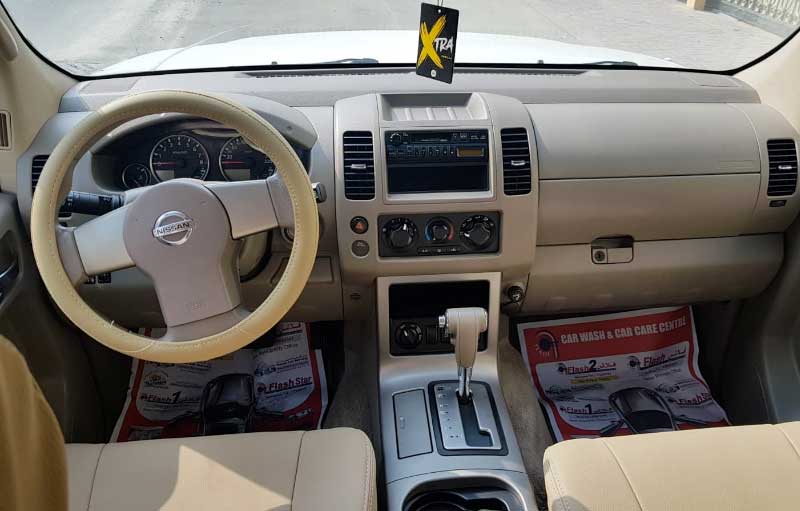 Nissan Pathfinder (Classic) 2012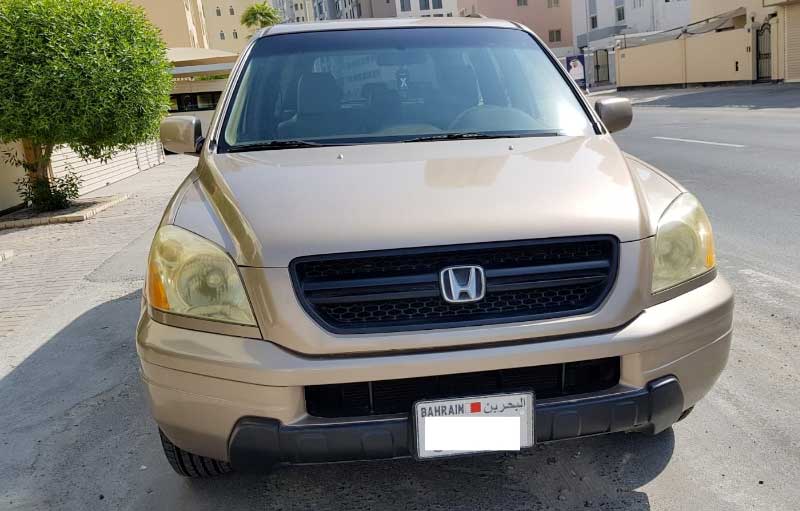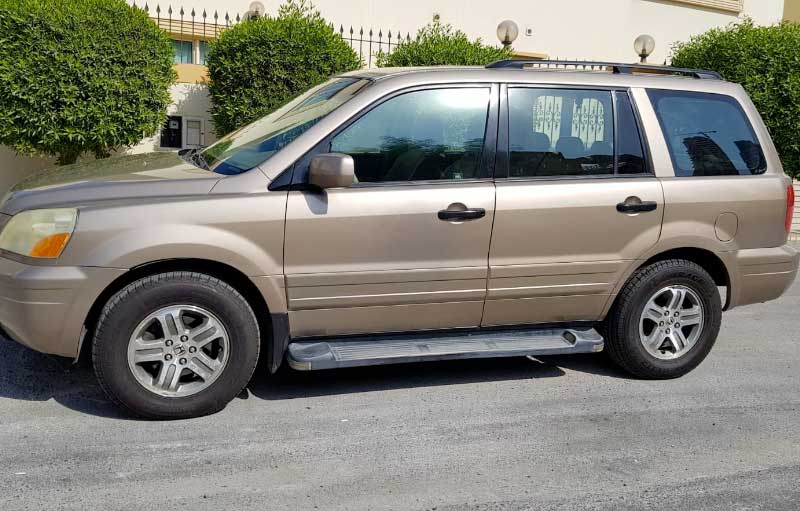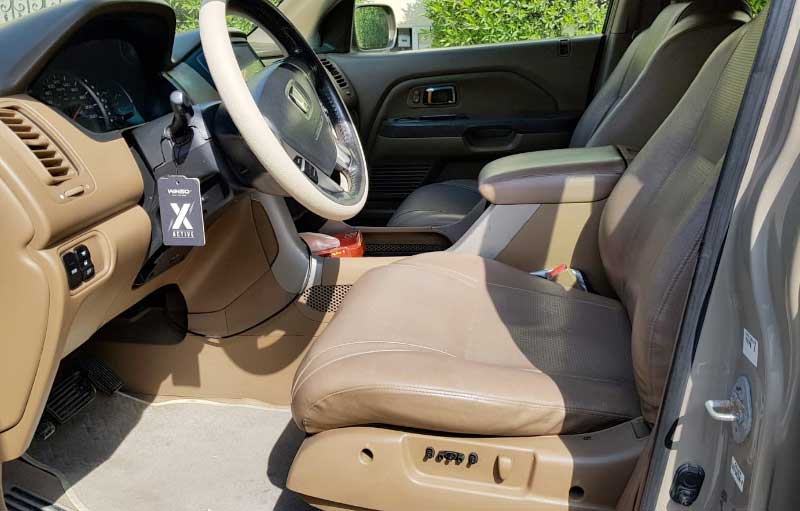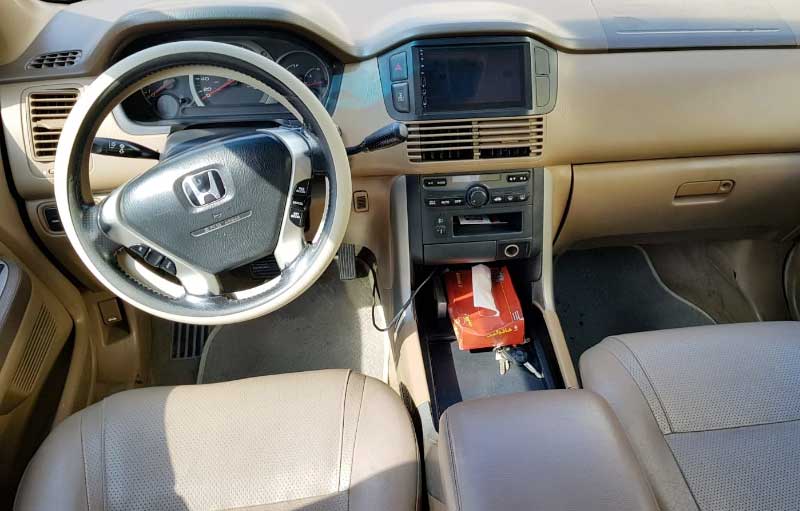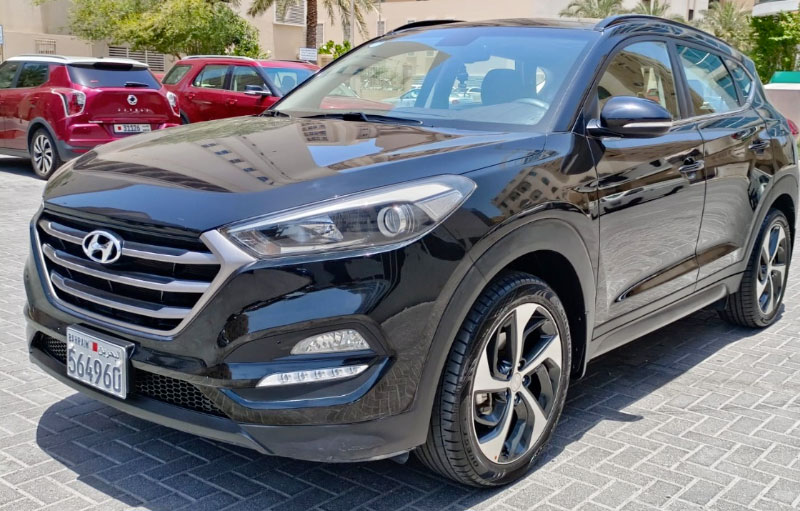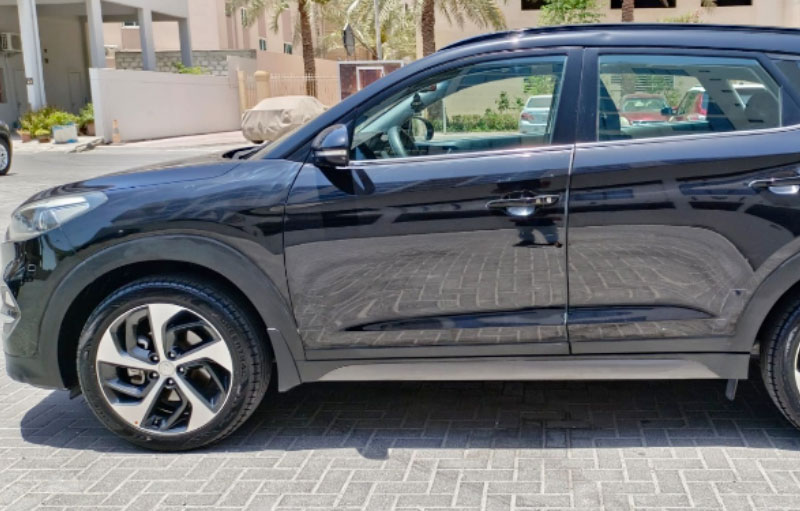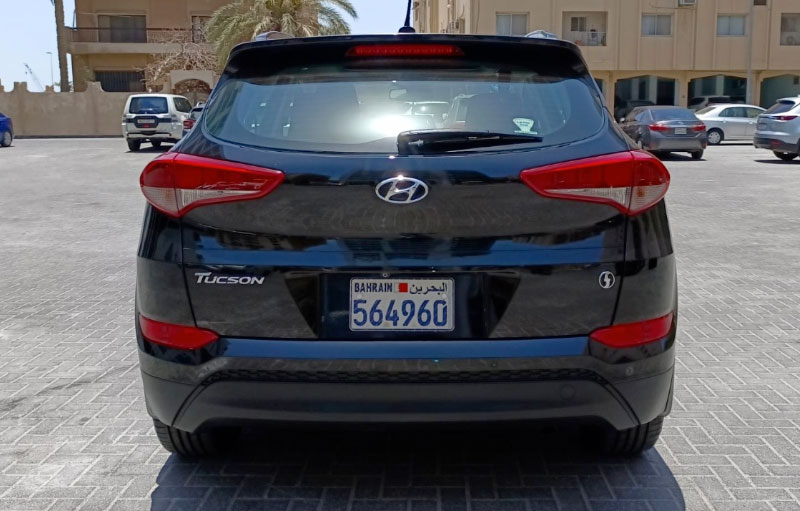 Hyundai Tucson 2016 Full Option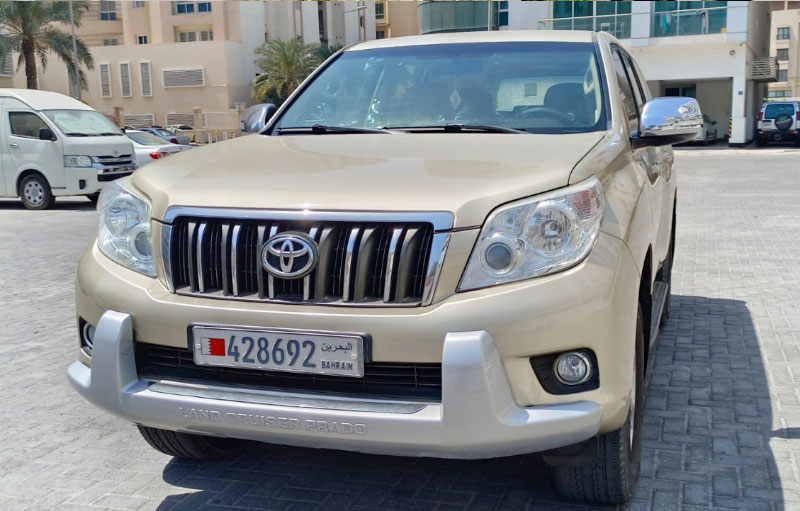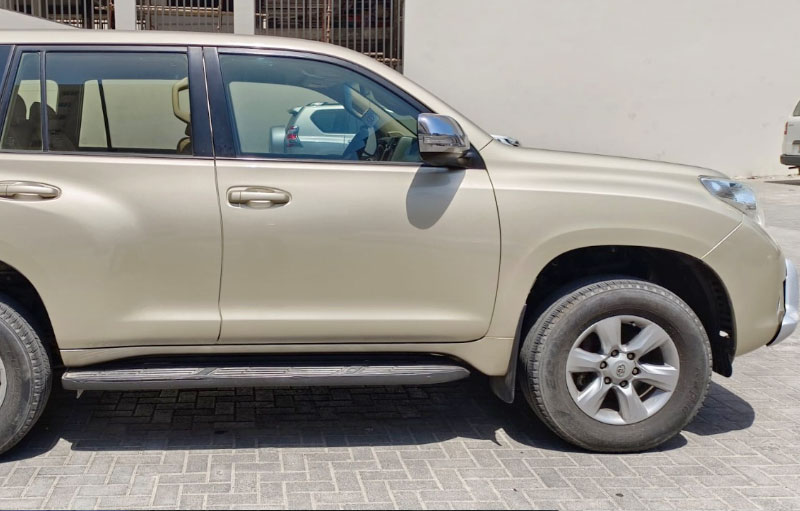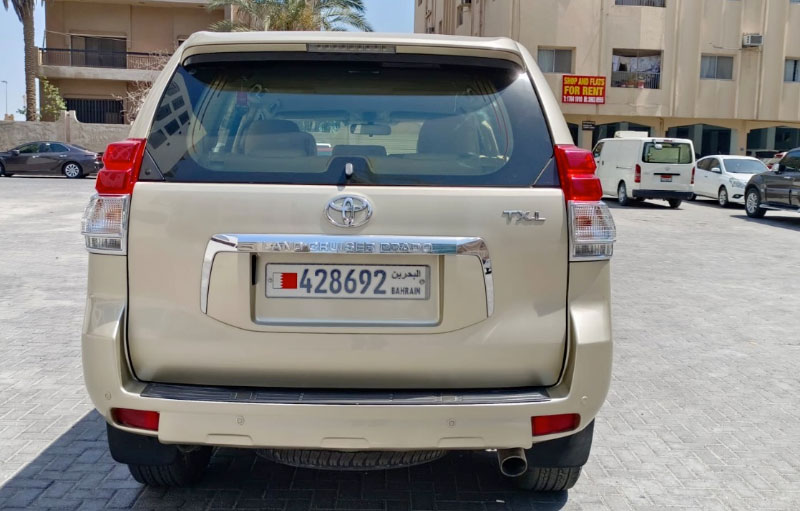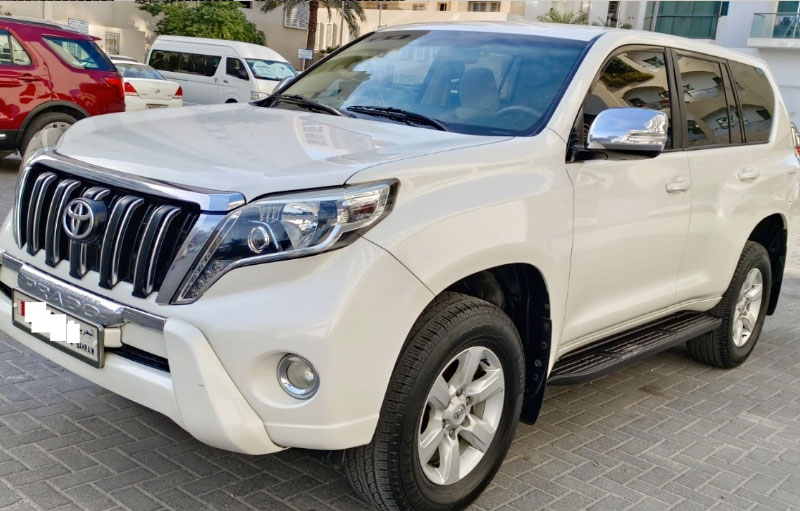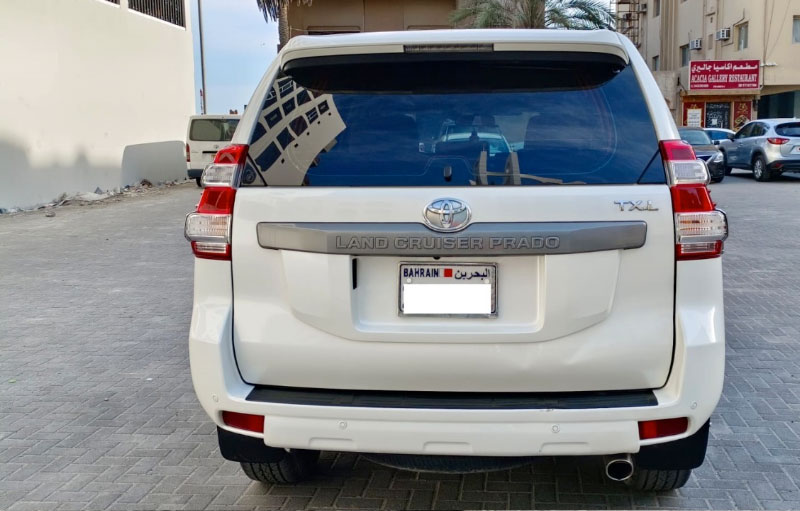 Toyota Prado 2014 model V4